RUSHMERE COCO CHANEL
"ISABELLA" aka "RUSHMERE COCO CHANEL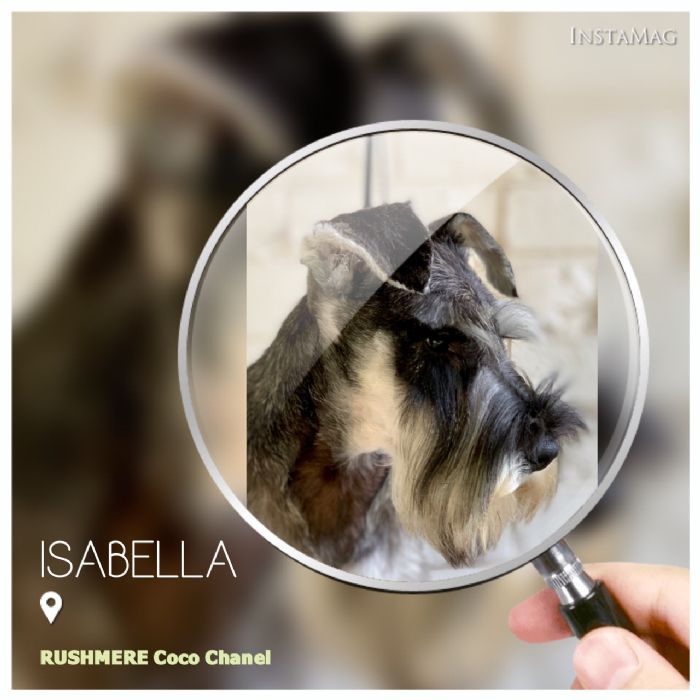 Isabella is sired by our stunning import "KENJI" aka JOKER LANDS TOP SECRET FCI (Import Japan) bred by the respected Judge and Miniature Schnauzer specialist Mr Masami Uryu of Tokyo, Japan.
Isabella is just as we hoped for her to be in that she is a female version of her dad.
Look out for this gorgeous baby at a show near you!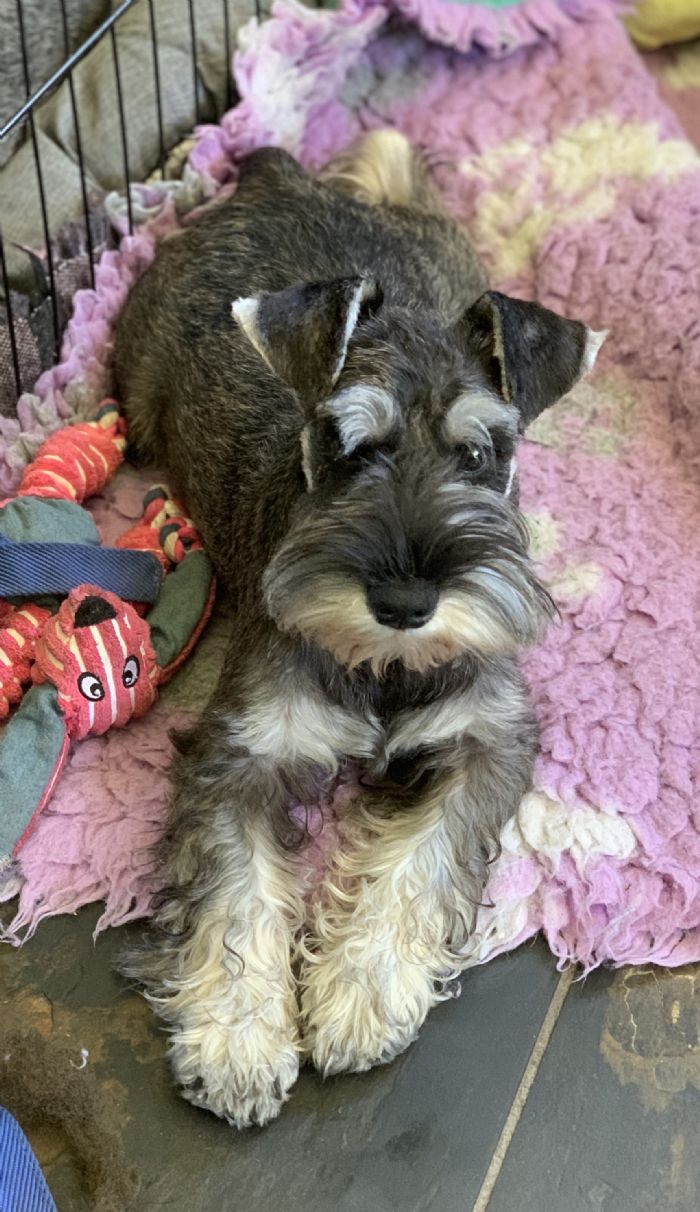 Rushmere Coco Chanel
"ISABELLA"
View More Details